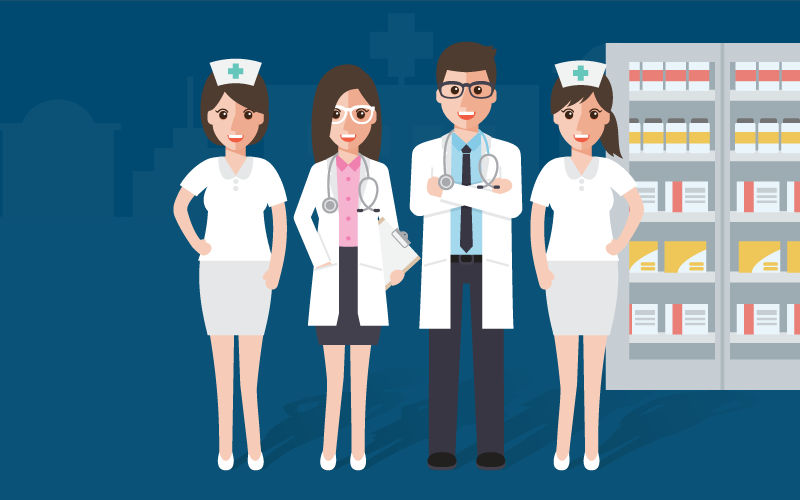 October is American Pharmacist Month. All pharmacists ensure safe and effective medication use every day for their patients. During October the American Pharmacists Association "aims to educate the public, policy makers and other health care professionals about the role pharmacists play in the reduction of overall health care costs and the safe and effective management of medications." (APhA) At Good for All Pharmacy the pharmacists are here to assess your medication management, as well as referring you to your physician if needed.
Good for All Pharmacy is an independent pharmacy serving Waterboro and the surrounding communities for the past 9 years. At Good for All, we offer a wide range of services that include prescriptions, over the counter products and much more. Here at Good for All, we also offer the communities comfort and quality in their shoes that you wear. Walking into the pharmacy you will see a large display of Dr. Comfort shoes, a trained pharmacy technician will help you get the correct shoes, fit and style that you want. The greatest assets of Good for All Pharmacy are the pharmacists and the pharmacy technicians that work in the pharmacy. When you call the pharmacy you can speak to a staff member and receive exceptional customer service.
The owner of Good for All Pharmacy, Angela McGarrigle Orr RPh, has been practicing pharmacy for over 31 years and has focused her pharmacy on strong customer service for the community. "I love being a pharmacist and pharmacy owner. To me the most important job we do is to live our motto, Good for All Pharmacy where compassion and excellence meet healthcare! I and the staff are most concerned that you have your needs met in a caring and compassionate manner!"
Do not hesitate to contact Good for All for any questions or concerns regarding your prescriptions and health. We are here for you, at Good for All!